The best 5 burgers in Edinburgh
Looking to dig into the best burgers in Edinburgh? Scotland's capital is home to many excellent burgers. Here are our favorite places in Edinburgh to get a great burger.
1. The Cambridge Bar
20 Young Street, Edinburgh EH2 4JB
0131 226 2120
Great variety of burgers and beers in a restaurant with a very local atmosphere and great music. Highly recommended.
In this establishment located in the New Town, they only make burgers, but they do them very well.
Enjoy their wide selection of beers, side dishes and some of the best burgers in Edinburgh. The staff is very friendly and always ready to help out.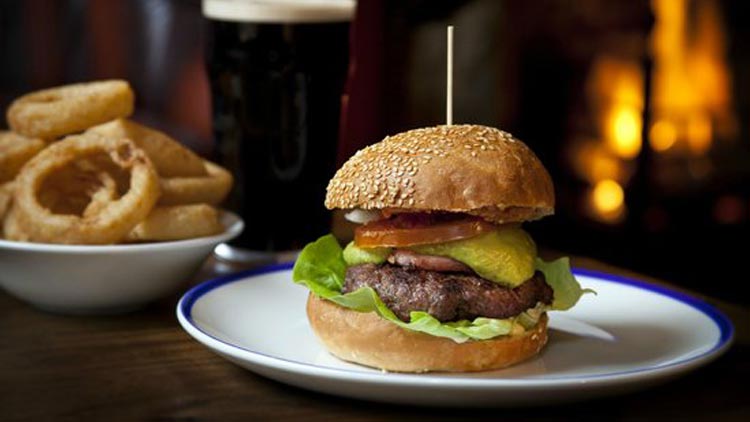 2. Bread Meats Bread
92 Lothian Rd, Edinburgh EH3 9BE
0131 225 3000
If you are looking for a gourmet burger in Edinburgh, this is the place to go. Served in a nice setting and with fast and friendly service.
Offering you a great variety of hamburgers and sauces, in addition to the classic accompaniments, such as nuggets, onion rings, etc.
It also has vegan and salad options.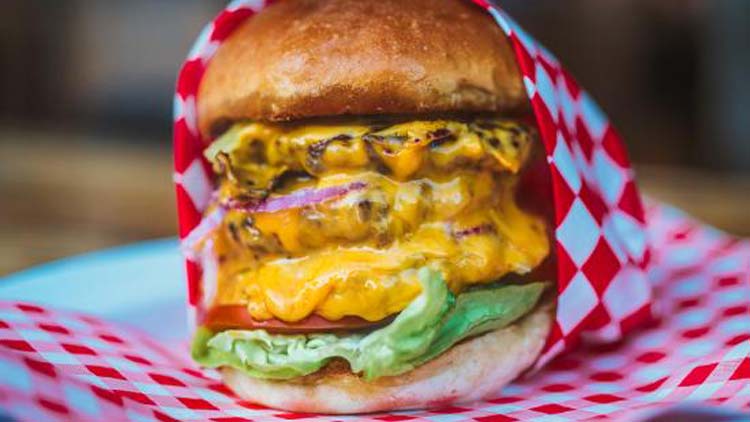 3. The Tron
9 Hunter Square, Edinburgh EH1 1QW
0131 225 3784
A casual pub with some very tasty burgers, served with a side of potatoes and coleslaw, the price of these burgers starts at only £ 6. They always have promotions,so make sure to ask the staff.
Perfect if you are a sports fan and want to see a football or rugby match, showing most of the events like the Champions League.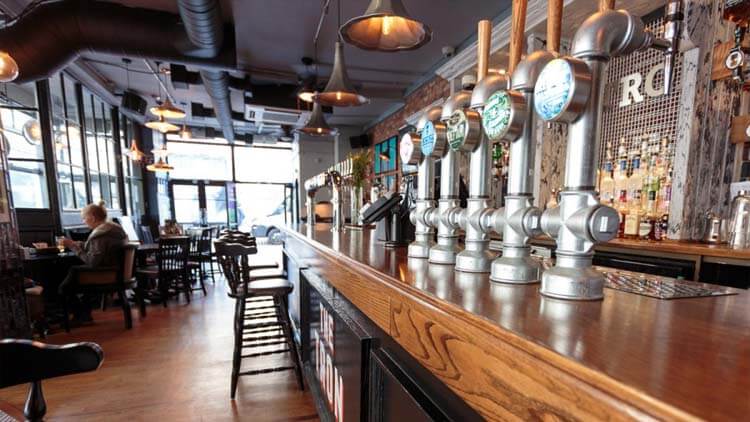 4. Red Squirrel
21 Lothian Road, EdinburghEH1 2DJ
0131 229 9933
Good food in a very nicely decorated place. Ideal to eat if you are in the West End and you fancy a menu of this type.
They prepare very tasty burgers on brioche bread, accompanied with potatoes and coleslaw. It has a wide selection of beers, combining the greatest of both worlds.
5. The Standing Order
62-66 George St, Edinburgh EH2 2LR
0131 225 4460
The Standing Order is one of Edinburgh's best-known pubs. It is located in a former bank, which creates a very unique atmosphere.
Both food and drinks are offered at very affordable prices. Here you can have one of the cheapest pints of beer in Edinburgh and accompany it with a very tasty hamburger at a great price.