In no particular order, this is our selection of Edinburgh's 5 best pizza places.
1. @Pizza
4 Charlotte Ln, Edinburgh EH2 4QZ
0131 285 5940
Choose and customize your pizza exactly how you want it. This restaurant will prepare your pizza while you are still ordering it. By far, one of the best pizzerias in Edinburgh. If you love beer, this restaurant also offers a wide variety of local beers, the perfect combination.
Presented in a spacious establishment with quality service and friendly staff. This is a safe bet.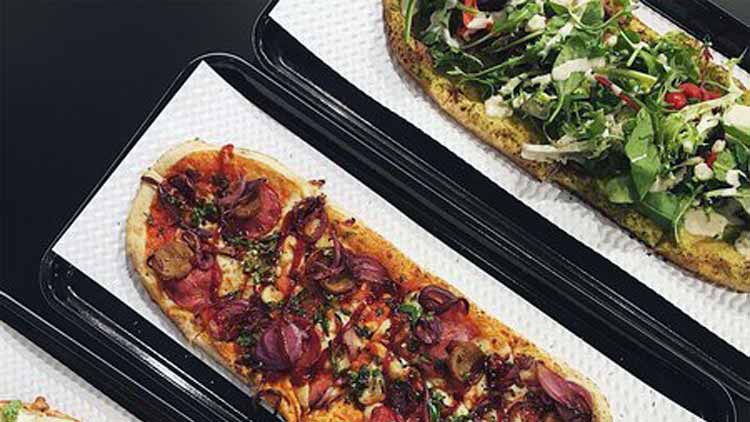 2. Café Artista
94-96 Marchmont Cres, Edinburgh EH9 1HD
0131 477 6477
If what you are looking for is a great product, here you will try some really delicious pizzas. Definitely one of the best pizzas in Edinburgh. If that isn't enough to convince you, on sunny and warm days, you can also relax on the terrace.
3. Franco Manca
Unit E2, The Mint Building, 19-23 S St Andrew St, Edinburgh EH2 2AU
0131 560 1329
Franco Manca is a well-known pizza chain in London, which expanded to Edinburgh a while ago now. Fast service and great prices.
Their secret, a good dough and just the right amount of ingredients to make a light but tasty pizza. A rather unique and interesting spot while visiting Edinburgh.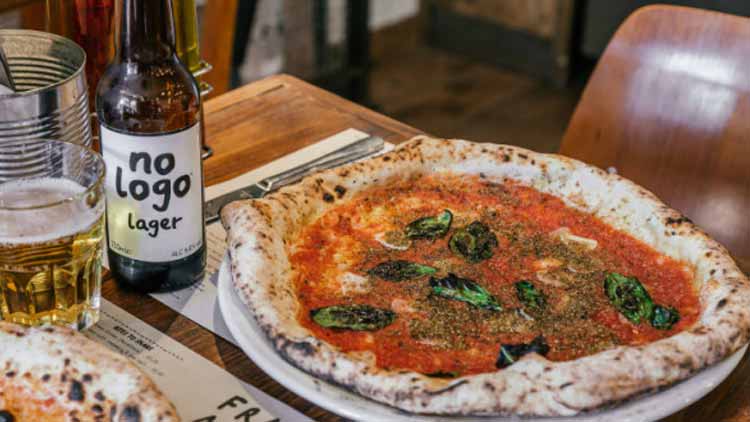 4. Pizzeria 1926
85 Dalry Rd, Edinburgh EH11 2AA
0131 337 5757
A pizzeria founded by Neapolitans is always going to be a good pizzeria. Let's start with that. We recommend trying the calzone, one of the best in Edinburgh.
Great place, full of Neapolitan memorabilia, good products and a very good option to consider if you're in the area.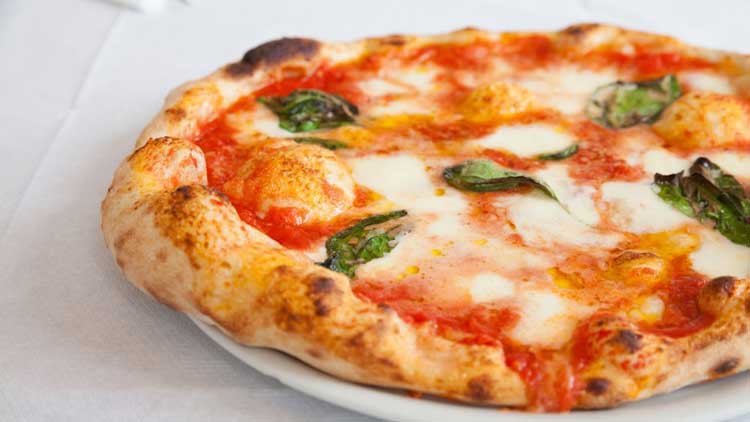 5. Pizza Posto
16 Nicolson St, Edinburgh EH8 9DH
0131 557 9941
This spacious and comfortable establishment serves italian-style pizza right in the centre, at affordable prices. Very near the Royal Mile, you will find Pizza Posto on Nicolson Street.
They have 10 different styles of pizza to choose from and some special options which change every day. Without a doubt, this is one of the best pizza joints in Edinburgh.