1. Climb Calton Hill
Calton Hill is often overlooked in favour of Arthur's Seat, Edinburgh's other famous hill. However, Calton Hill has probably the best views of anywhere in the city, both over the Firth of Forth and towards the New Town and Castle.
It's an easy climb, up a well paved path and steps. At the top, as well as plenty of places to sit and take in the view, there is also a café, art gallery and the remains of Scotland's failed attempt to build a replica of Athens' Parthenon.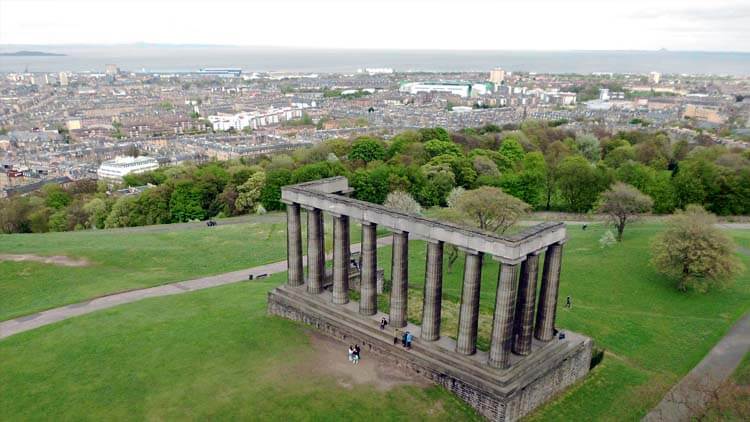 2. Sit in the meadows
The Meadows is a massive park near the University of Edinburgh's central campus. On sunny days it is flooded with people playing sports, having BBQs and sunbathing. So grab a place to sit and have a good people watch!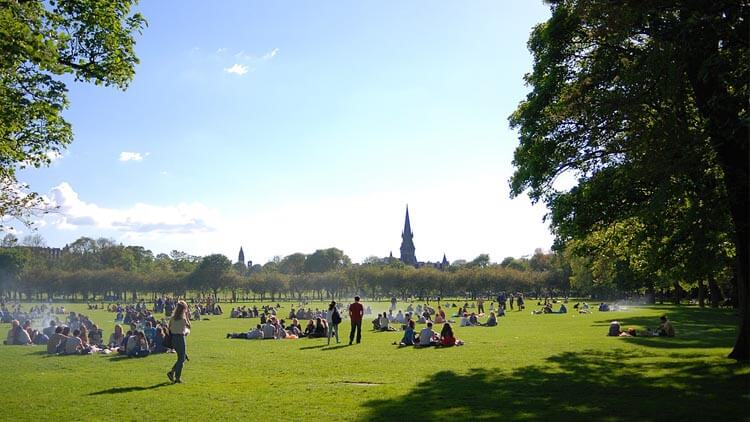 3. Have a putt on one of the world's oldest golf courses
If you fancy being a bit more active, wander through to the Bruntsfield Links where you will find a putting green that is open to anyone to play on.
Golf was invented in Scotland and it's believed that it has been played on the Bruntsfield Links since at least the 1680s. Clubs are available to hire from the nearby Golf Tavern.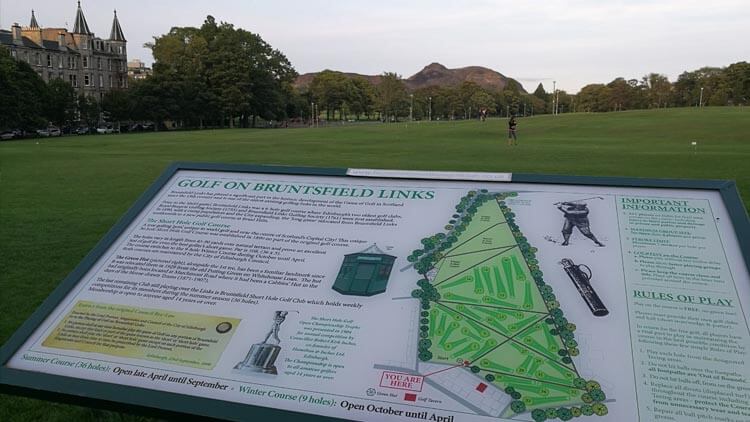 4. Walk the Water of Leith
The Water of Leith is a river that runs for 22 miles from the Pentland Hills, through Edinburgh and finishes up at the port of Leith. There is an almost unbroken walkway alongside the river for its last 12 miles.
While you will have a lovely time wandering along any section of the walkway, we'd recommend taking the section from Dean Village, a picturesque, historic village which is now surrounded by Edinburgh, down to Leith.
Give yourself time to take some diversions to nearby attractions such as the sculpture filled grounds of the Scottish National Gallery of Modern Art, the Botanic Gardens or the charming Sunday market in Stockbridge.
Leith is Edinburgh's port, and is now home to many great restaurants and cafes at which you can treat yourself after your day of walking.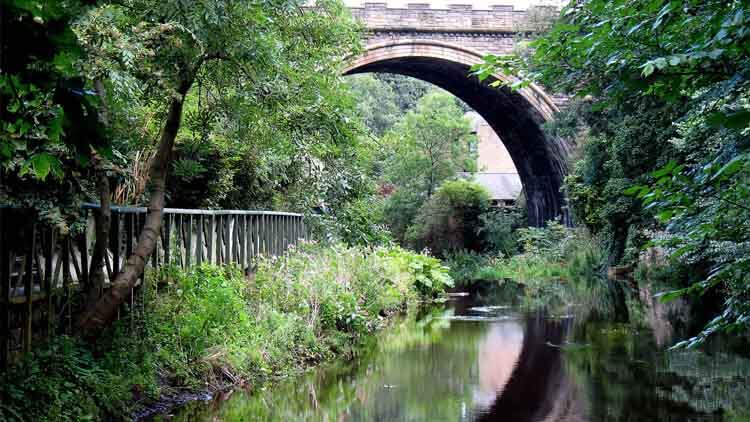 5. Stroll through the Botanic Gardens
In Edinburgh's Botanic Gardens you can see plants and flowers from all over the world. Spread over 70 acres, you can wander through areas dedicated to flora from China, the rainforests, the Alps and, of course, Scotland.
The gardens are free to enter, although you will have to buy a ticket if you want to go into the grand Glasshouses.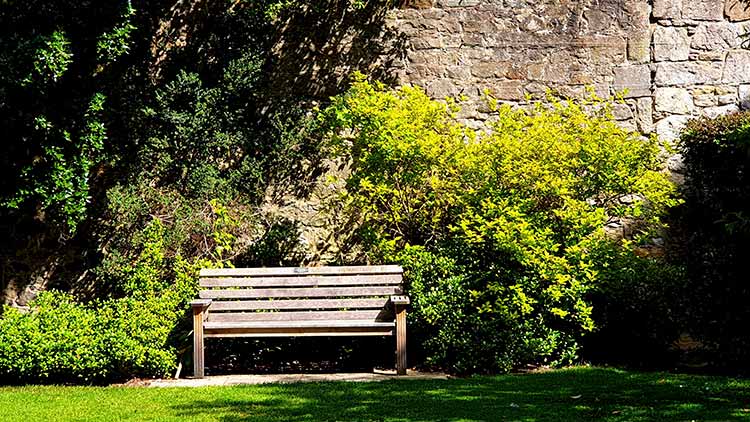 6. Take a dip at Portobello Beach
It's a short bus ride from Edinburgh's city centre to our nearest beach. While the North Sea is quite chilly to go for a swim in, it's a great way to cool off on warm days. Alternatively, buy yourself an ice cream and take a walk along the warm sands of this lovely beach.
7. Come on one of our FREE tours
Whatever interests you, whether it's Edinburgh's historic Old Town, its beautiful New Town, its dark and haunted history or its connections to Harry Potter, we are sure to have a tour that's perfect for you!
Find details of all our FREE tours and reserve your spot on this website.