Outdoor recreational space
It's a huge, flat, grassy space, once the location of the 'burgh loch', until it was drained and converted into the park in the 18th century.
Bring your own sports equipment or games to play. Enjoy a picnic or barbecue on a sunny day. Take your children to the playground, or use the space to exercise your dog.
There's lots of options, and you'll be in good company, as the Meadows is popular with locals, and many student sports clubs. The Meadows was even the location of Edinburgh's first derby football match, in 1875, between Heart of Midlothian and Hibernian.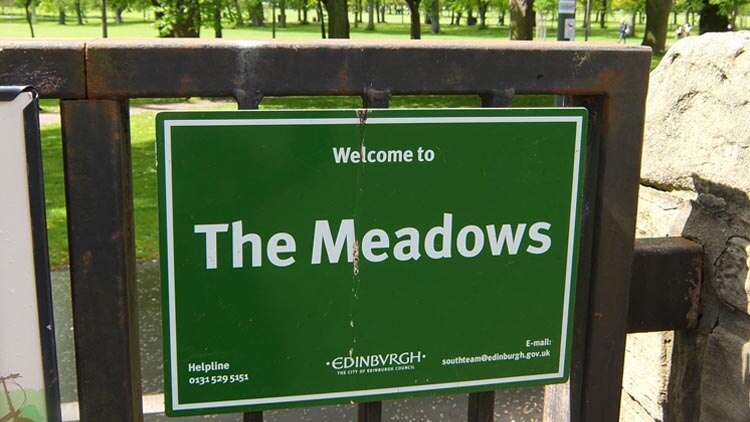 Historic golf course
You can also enjoy a game of golf, by heading to the second grassy area, the Bruntsfield Links, just south west of the Meadows.
You can rent equipment from the Golf Tavern, a nearby pub claiming to have been established in 1456, suggesting the golf course is at least as old, though the precise date is unknown!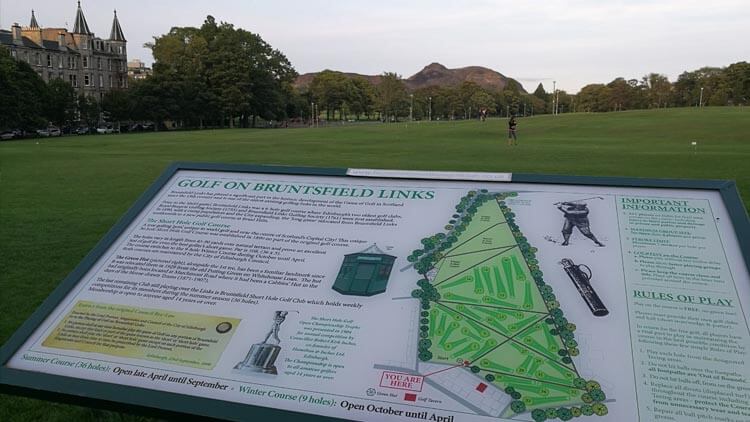 Exciting events all year
Depending on when you visit Edinburgh, you can also enjoy some of the events hosted in the Meadows. In March, you can join the Meadows Marathon, which attracts over 1000 runners each year, raising money for charities.
Or, maybe you will catch The Royal Company of Archers participating in their annual competition, held in the Meadows for over 300 years now.
In June, you can enjoy the Meadows Festival, which includes live music performances, a large outdoor market, children's performers and activities, a music workshop, and various sports options.
The fun continues all summer, as Festival Fringe events often take place in The Meadows in August, and circuses sometimes visit throughout the summer.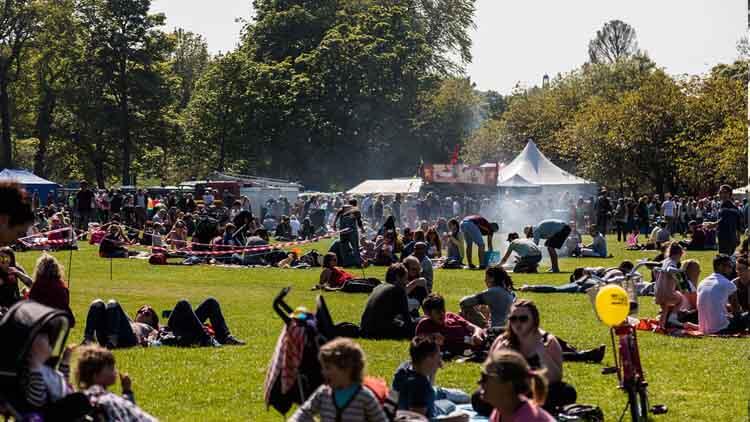 Explore the South Side
One of the great things about the Meadows is its proximity to other parts of the city, making it easy to access amenities, or to start exploring these areas.
Surrounding the park, you will find Newington, Marchmont, Brunstfield, and Tollcross, all areas with their own unique shops, restaurants, and atmospheres to enjoy.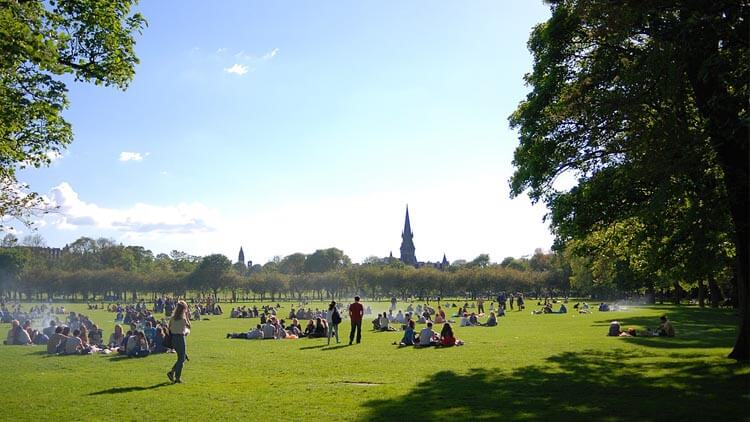 To the north, you can also discover the Quartermile development, a collection of new buildings housing apartments, offices, and businesses, including a gym, yoga studio, bakery, and several restaurants.
Location
You can find the Meadows in the middle of the South Side area, just a five-minute walk from the Old Town, with several streets providing access points.
Get directions to The Meadows.