You will find a great option for every occasion. This is our selection of Edinburgh's best Italian restaurants.
1. Locanda De Gusti
102 Dalry Rd, Edinburgh EH11 2DW
0131 346 8800
Neapolitan style food restaurant. When walking in, do not expect to find a modern and sophisticated place. This Italian restaurant has a more familiar and traditional style, where you will eat as if you were in the Italian Peninsula.
Everything tastes like it looks, incredible, but without a doubt, fish and seafood in general are among their specialties. The desserts here are very good as well. Reservation is essential.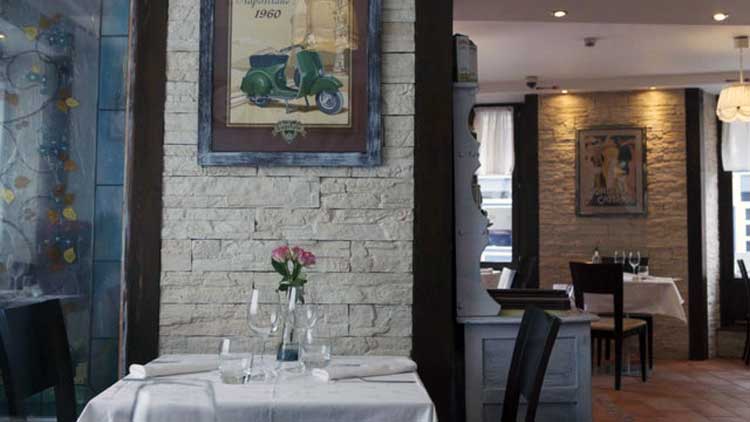 2. Osteria del Tempo Perso
208 Bruntsfield Pl, Edinburgh EH10 4DE
0131 221 1777
Known for its traditional Italian cuisine specialties and for its award-winning wine list. This is one of the best Italian restaurants in Edinburgh. Beautifully decorated in detail and a very cozy setting, ideal for special occasions.
The food is sensational and the desserts are also very good. If you like tiramisu, we recommend trying this one. Of course, like any good Italian restaurant, coffee is one of the best you can try in Edinburgh.
From Monday to Friday they offer a very good menu of the day, at a very reasonable price.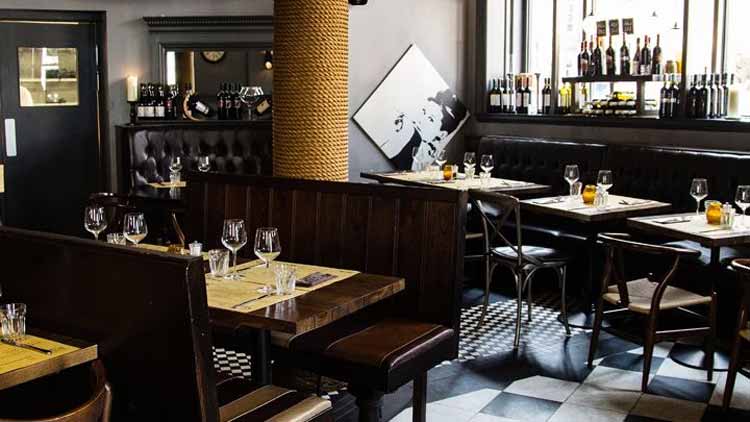 3. Gaia
32 Crighton Pl, Edinburgh EH7 4NY, Reino Unido
0131 553 7333
Gaia is one of those small family friendly places where what really matters is the quality of the product.
What you will find in this restaurant are a variety of pasta dishes, homemade soups and excellent sandwiches. Although it's not in the center, if you fancy well-made Italian food, it's worth the walk. Coffee is also incredible, but how can it not be.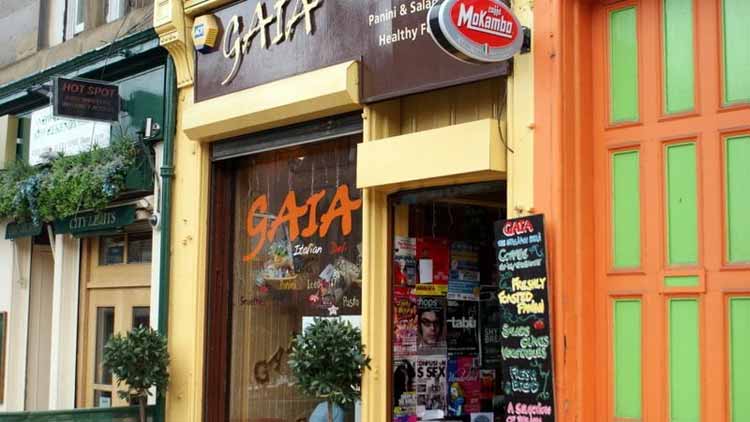 4. Polentoni
38 Easter Rd, Edinburgh EH7 5RG
0131 661 6182
Even if it is not technically a restaurant, it is still one of the best Italian spots in the city. Polentoni is a small cafe that offers some specialities of typical northern Italian cuisine.
Highly recommended for good breakfast, or lunch. On Fridays and Saturdays it also opens for dinner. An ideal option if you are staying in the area and looking for food with fresh and good quality products.