Here is our selection of Edinburgh's best Mexican restaurants, you will find something to suit every occasion.
1. El Cartel
64 Thistle Street, Edinburgh EH2 1EN
+44 131 226 7171
El Cartel is without a doubt one of the best Mexican restaurants in Edinburgh. Located in New Town, you will find this unique restaurant on a cobbled street, away from the typical tourist area.
It is definitely worth it, we are talking about real authentic Mexican food. The tacos are especially good and the cocktail menu is spectacular. Take the opportunity to accompany the meal with some margaritas.
This place is cozy and the service is excellent. Safe option if you are looking for Mexican food in Edinburgh.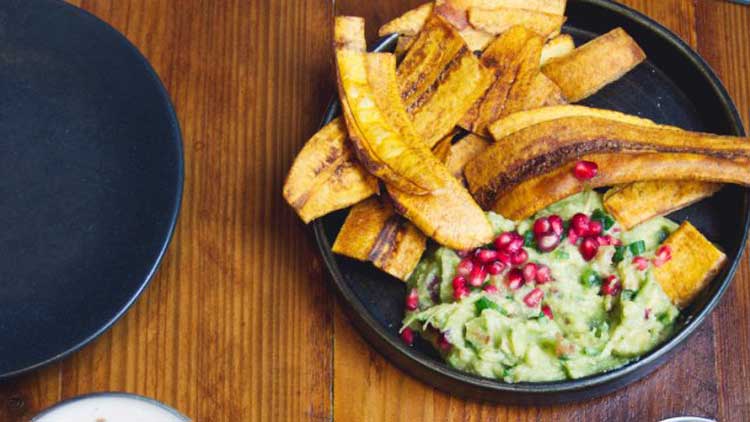 2. Mariachi
7 Victoria St, Edinburgh EH1 2HE
0131 623 0077
Great Mexican restaurant located in the Old Town area of the city. Here, you'll find burritos, tacos, nachos and all the typical Mexican-style fast food dishes.
Surely one of the best Mexican restaurants in Edinburgh.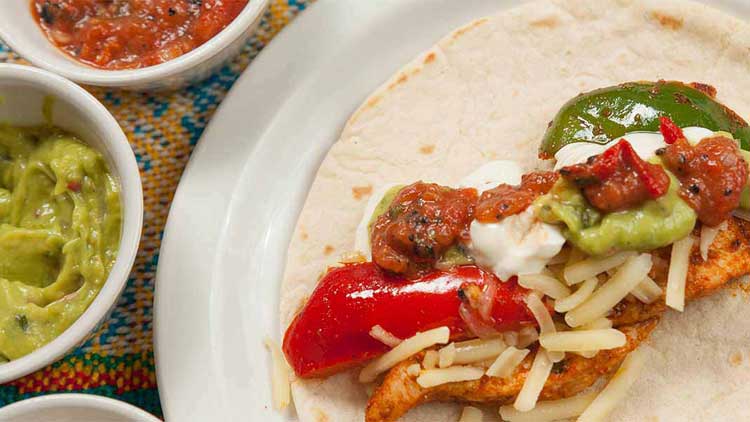 3. Wahaca
16 S St Andrew St, Edinburgh EH2 2AU
0131 202 6850
Great setting and great decoration. Located in one of Edinburgh's top areas, next to Princes Street.
Real Mexican food and very pleasant staff that will make you enjoy the experience. This is the best option if you are looking for Mexican food in the City Centre.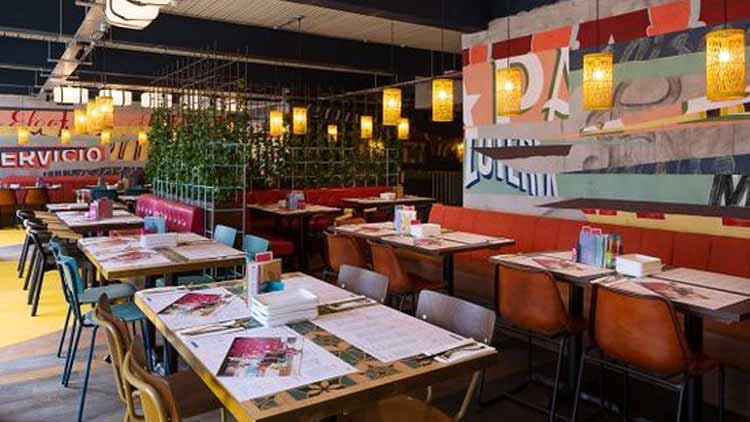 4. Bodega
62 Elm Row, Edinburgh EH7 4AQ
+44 131 555 1423
Bodega really stands out from other Mexican restaurants for its elegant design and colorful presentation. Very good tacos and guacamole served with colored nachos.
You will find a great variety of typical Mexican drinks and cocktails. Margaritas are among the best in Edinburgh.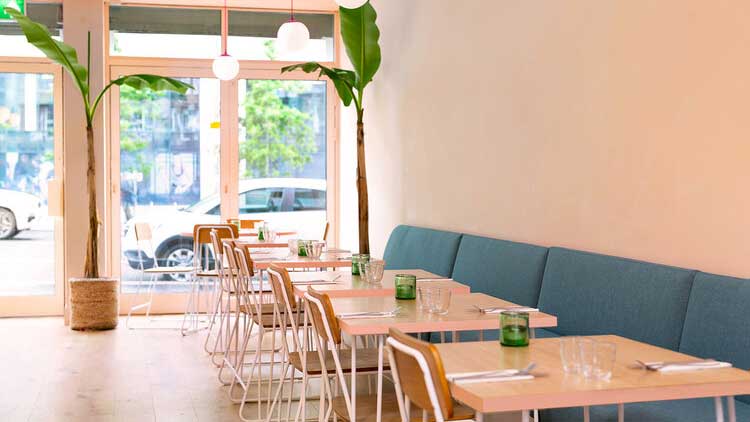 5. Los Cardos
224 Leith Walk, Edinburgh EH6 8PD
0131 555 4411
If you find yourself near Leith Walk and you are craving for a nice Mexican dish, you should try Los Cardos. It is a small business that serves excellent Mexican food at great prices.
Keep in mind that they normally serve takeaways and it's not a restaurant, but you will also find a few tables to sit down to eat.