The Kirk
It was inaugurated in 1688 as the official parish church of Holyrood Palace, which you can visit just a few minutes further down the Mile. The church is still used by the Royal Family whenever they're in residence in the palace - most famously, in 2011, Zara Phillips, the Queen's granddaughter, got married here!
Useful Information
Opening hours:
Daily, May-Sep for visitors.
All are welcome at Sunday morning services throughout the year.
Entry:
Free, donations welcome.
Curiously, you might be surprised to learn that Canongate is also the parish church of Edinburgh Castle, despite it not being within the Canongate parish, due to an old charter bonding it with Holyrood Palace. The people of the Old Edinburgh parish, where the Castle is situated, would use St Giles' Cathedral for their worship, another important church you should definitely visit in Edinburgh!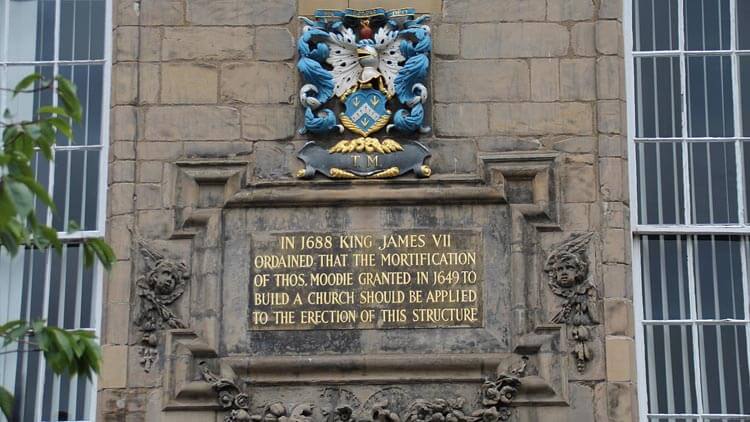 Presbyterian by design
If you've already seen St Giles', you will notice that Canongate is designed in a very different style, much simpler and more austere than the ornate decor of St Giles'. This is because it was built after the Scottish Reformation, which converted the country to Presbyterianism, a much simpler, humbler form of worship.
You can see that the facade of the church is topped by a gable, with a simple porch and Doric style columns. Inside, you will find the design is also very sombre and stripped back, with only the essential religious items present.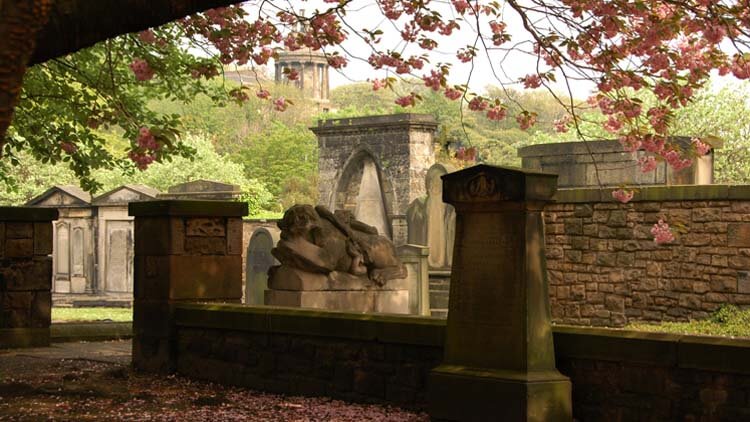 Historic burials
You can also explore the kirkyard surrounding Canongate Kirk, inaugurated in the same year as the church, and was a working graveyard up until the late 20th century. Look out for some of the most notable graves in here, including Adam Smith, a Scottish economist widely considered to be the father of modern capitalism; and David Rizzio, the secretary to Mary Queen of Scots, who was murdered by her husband!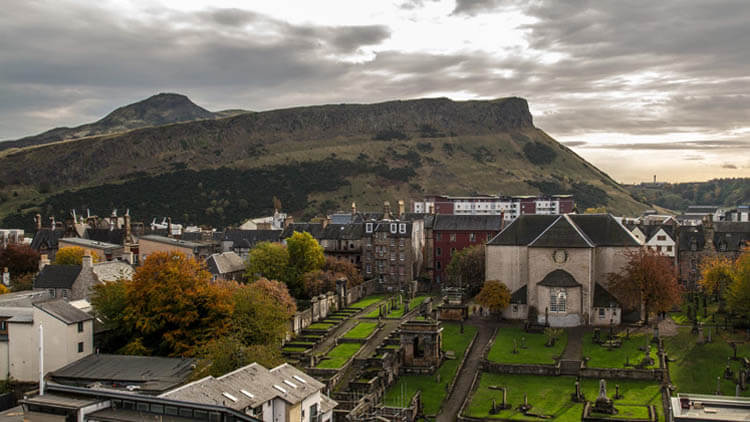 Location
You can find Canongate Kirk towards the lower end of the Royal Mile, the section of the street with the same name, on the left hand side as you walk downhill.
Get directions to Canongate Kirk.