1. Visit the University of Edinburgh
You'll find a great student atmosphere in this area. That is because of The University of Edinburgh's Campus, located around George Street and Bristo Square.
This is what makes it a very dynamic place. The libraries, the residences of students and the nearby the Meadows, set the pace of life in this part of town. In addition, it is full of small cafes, pubs and restaurants with very good prices.
You will also find artistic venues with lots of activity, such as the movie theater Cameo Picturehouse, Queen's Hall concert hall or even the multi-arts complex Summerhall.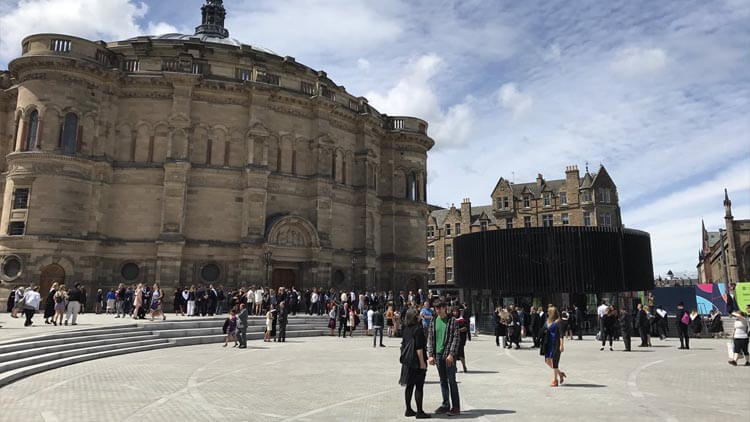 2. Enjoy the Fringe festival, and all of its shows
Edinburgh is transformed every month of August, hosting the biggest scenic arts festival in the world.
We also like to recommend stopping by the University of Edinburgh in George Square and Bristo Square, as you will find what truly makes this festival special.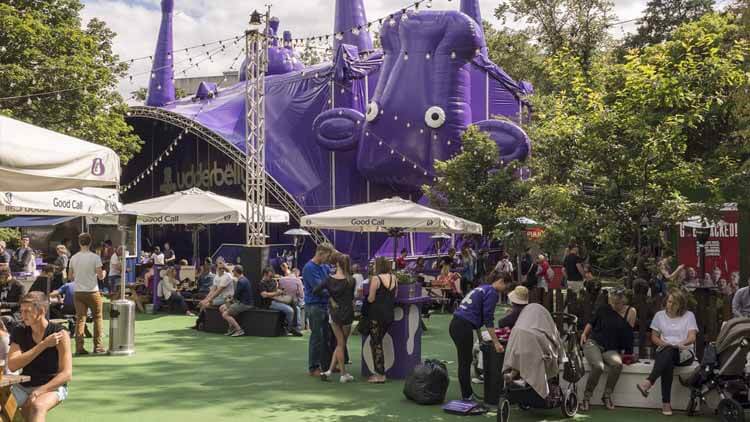 3. Sunbathing at The Meadows
The Meadows park is one of the prefered places for young people during the sunnier days in Edinburgh. Here you can improvise barbecues and rugby or soccer matches. It always has a very festive environment all throughout the day.
During June, The Meadows Festival is held. It is a music festival were you can also find a market and some fair attractions and sport competitions. So if you are in Edinburgh make sure to not miss the experience.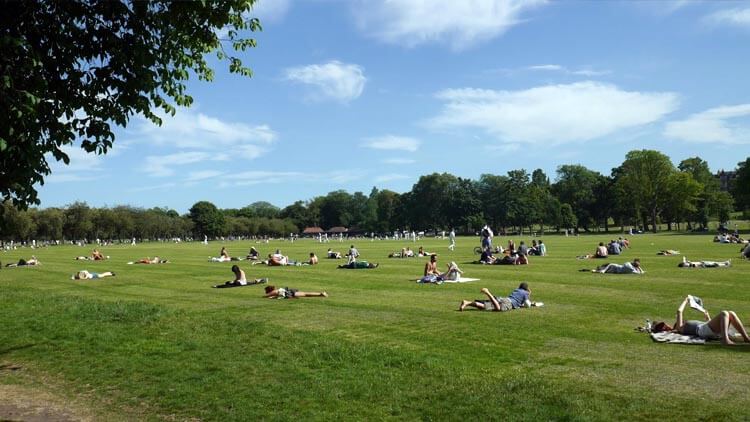 4. Playing golf in Scotland's first course
To the west of The Meadows, you will see Bruntsfield Links, a park where golf was played centuries ago.
Formerly a 6-hole golf course, it has now been converted to the modality of Short-Hole, with 36 holes in summer and 9 in winter. It's not especially big, but you can boast of having played golf in one of the first fields of this sport. Did you know that it was the Scots who invented golf?
Access is free and even if you aren't a good player, anyone can play, just remember... Careful with the swing!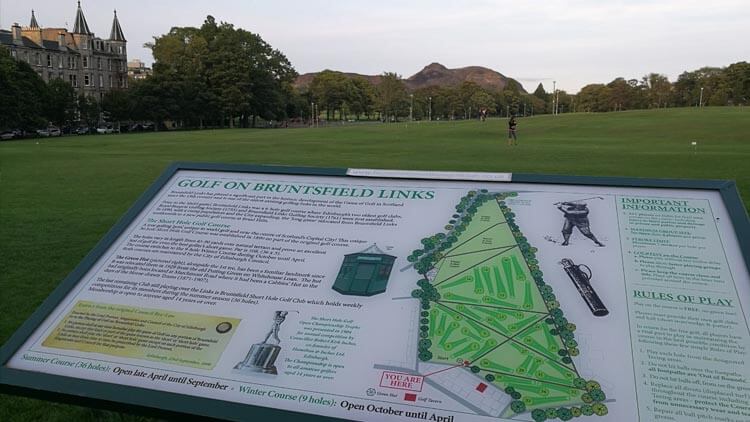 Location
You can find the Southside towards the end of both the South Bridge and the George IV Bridge, south of the Old Town.
Get directions to Edinburgh's Southside.