You can also combine your visit with the National Gallery of Scotland and the Portrait Gallery, by making use of the free shuttle bus connecting the three of them.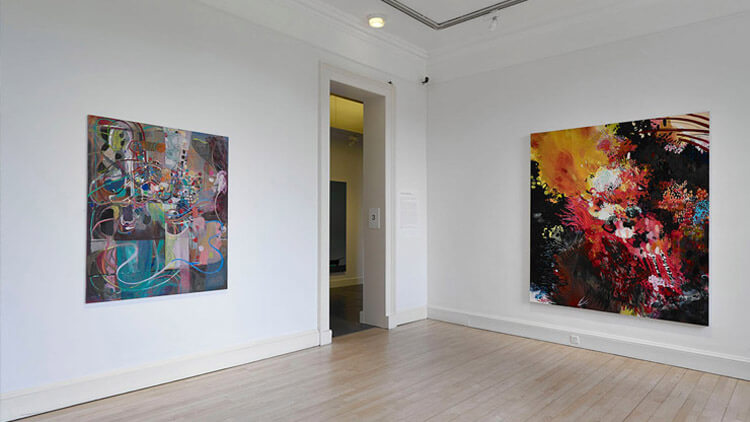 Collection highlights
Inside the Modern One building, you can browse artwork ranging from 1900 to the present. The Scottish National Gallery of Modern Art has works by both Scottish and international artists, including Henri Matisse, Pablo Picasso, Samuel John Peploe, Francis Bacon, Andy Warhol, and Damien Hirst.
Useful Information
Opening hours
Daily
10am-5pm
Entry
Free
*Charge for some special exhibitions
The Modern Two gallery was opened later, and showcases collections of Dada and Surrealist art, including works by Salvador Dali, and René Magritte. You can also see a recreation of sculptor Eduardo Paolozzi's studio, and visit the library and archives housed in this building.
Depending on when you visit, you can also enjoy the regularly updated temporary exhibitions hosted in Modern Two. Don't forget to stop by the gift shop, which has a great selection of art books, prints, posters, and more to choose from, and you can break for lunch in either of the cafes, with their delicious menus.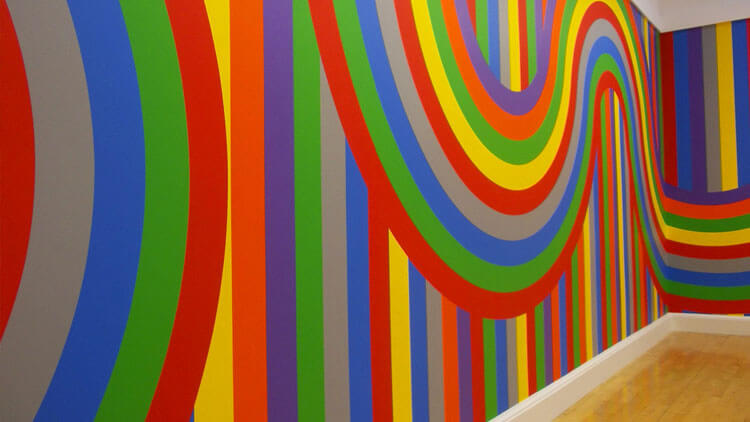 Landscaped gardens
You should also set aside part of your visit to roam the park surrounding the Scottish National Gallery of Modern Art, which are a work of art in their own right. Admire the lawn in front of Modern One, designed by Charles Jencks, featuring a dramatic serpentine mound, reflected in three crescent shaped ponds, a work entitled Landform. Take a stroll around the sculpture park, with works by artists including Barbara Hepworth, Rachel Whiteread, and Richard Long, among others.
You can also stop by Pig Rock Bothy, installed in 2014, as a temporary venue for talks, performances, and events. You can now visit it as a permanent structure hosting various events, and it is part of a wider network of similar venues across Scotland called 'The Bothy Project'.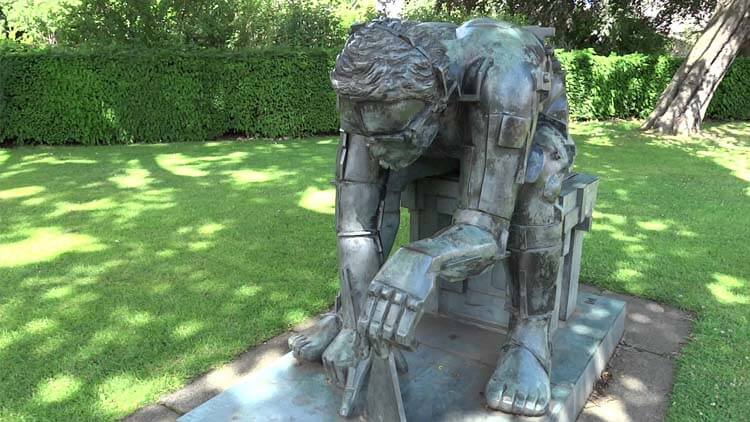 Location
You can find the gallery buildings, and the surrounding park, to the north west of the New Town, on Belford Road near the Water of Leith. It can be reached by walking or taking a bus from Princes Street.
Get directions to the Scottish National Gallery of Modern Art.