1. It is the cultural heart of Edinburgh
In the West End you will find some of the best theaters, cinemas, art galleries and restaurants Edinburgh has to offer. Enough said, you will always find something to do here. The street that marks the border between the West End and the rest of Edinburgh is Lothian Road.
Here a great part of the cultural life of the neighborhood is developed, with audiences such as the Usher Hall, The Royal Lyceum Theater and The Traverse Theater, in which a large number of events throughout the year are held, including concerts of classical music, dance, opera and many other musical shows.
Of course, during August you will also be able to visit the three auditoriums and attend shows of the Fringe Festival and the International Festival of Edinburgh.
Nearby you'll also find the Filmhouse, an independent movie theater where The Edinburgh International Film Festival is held every year.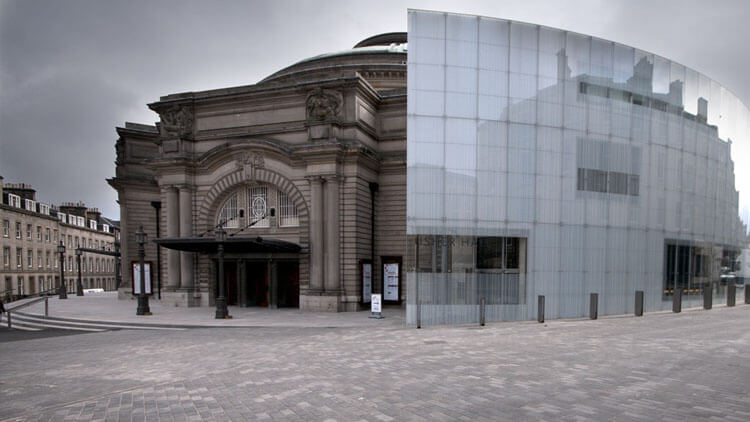 2. Go out to dinner or drinks
You will discover some very original and interesting restaurants, such as Ghillie Dhu, it offers a very Scottish experience and it's located inside an old church.
Here you can try some of the best local products and attend traditional events like the Ceilidh, a typical Scottish dance and gathering.
Another interesting place in the West End is The Rat Pack, it is a cocktail bar where the protagonist is the piano, or Whighams Wine Cellars with live jazz and a good selection of wines.
In the West End you should not miss the Lebowskis, a bar-tribute to the "Dude" in which they serve some spectacular cocktails. Of course, White Russian is one of the specialties of the house.
For all you beer lovers, an essential stop is Hanging Bat, with its imported collection of beers from all around the world.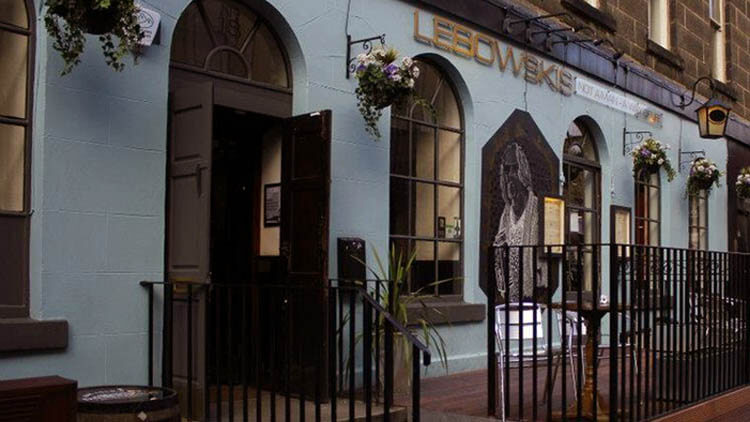 3. Tour the Edinburgh Gin Distillery
If you like gin, the West End keeps a special surprise, the Edinburgh Gin Distillery, at Rutland Place, where you can visit a working distillery, participate in a guided tasting and even make your own gin.
In the distillery you will also find a bar with a wide variety of gins. If you need some help, then the expert baristas will always be willing to give you their own recommendations on what cocktail to choose.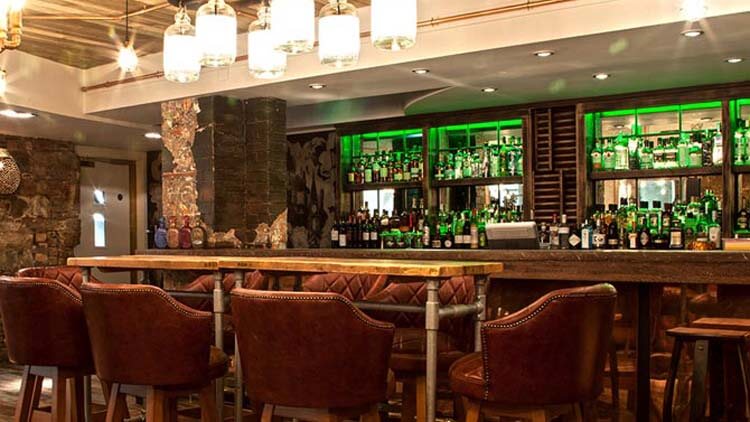 4. See the Cathedral of St Mary
Another of the attractions of Edinburgh's West End is the Cathedral of St Mary, seat of the Edinburgh Diocese of the Episcopal Church of Scotland.
It shouldn't be confused with the Catholic Cathedral of Edinburgh, also called St Mary's, located in York Place.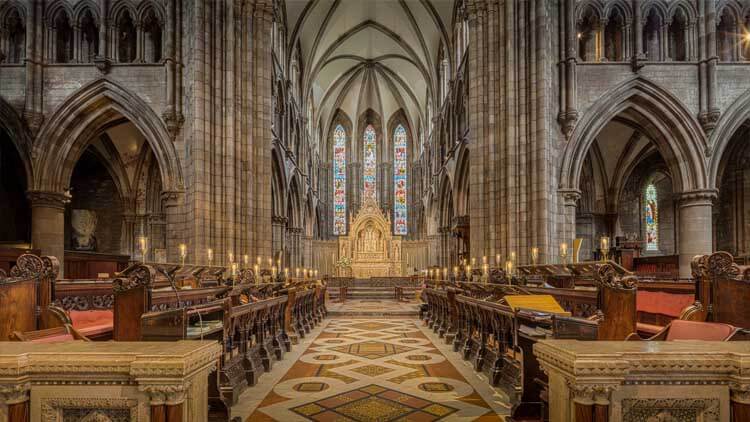 Location
Walking down Princes Street after the intersection with Lothian Road, you will find the West End.
Get directions to the West End.