The port of Edinburgh
If you ask anybody that has grown up there, they will say that they are from Leith, not Edinburgh.
Here is where you can find the port of Edinburgh and until the year 1920, Leith had his own town hall. That is one of the reasons its inhabitants continue to claim with pride their roots.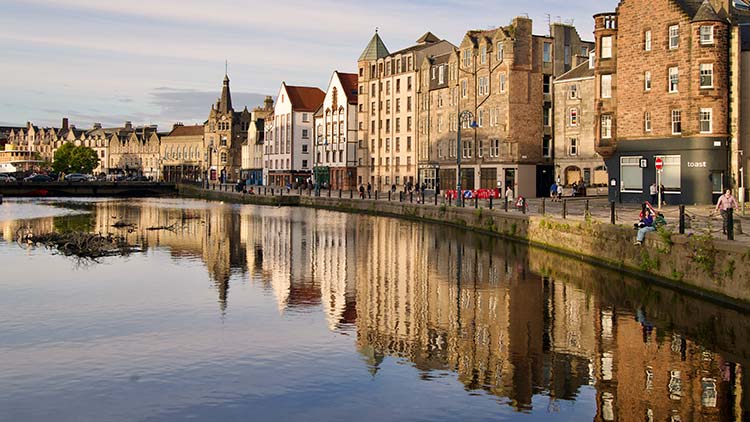 The fame of Trainspotting
Even if you haven't heard of Leith before, you probably knew Trainspotting, a famous novel that takes place in this neighborhood.
With the closure of the Henry Robb shipyards in 1984, many people in Leith found themselves in a complicated situation, lack of work caused many problems of integration and drugs.
The novel by Irvine Welsh Trainspotting and the movie with same name directed by Danny Boyle are set during that period of Scottish history.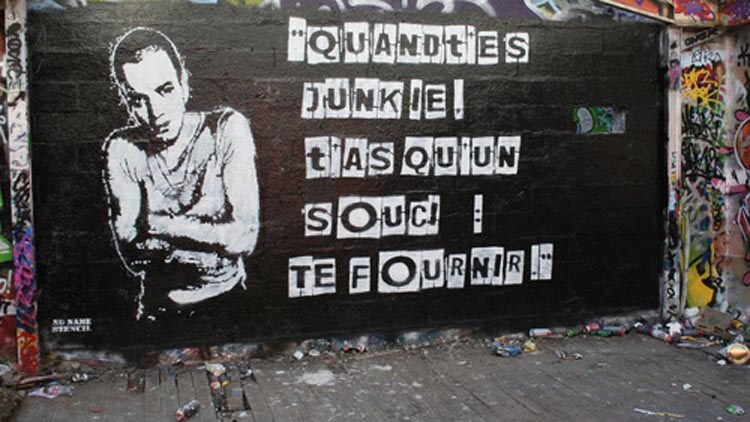 A dynamic and fun neighborhood
Nowadays, Leith doesn't resemble in any way how it was portrayed in Trainspotting. It is one of Edinburgh's more dynamic areas with plenty of social life.
You can enjoy some of the best restaurants in Edinburgh and visit one of the most important tourist attractions of the city, the Royal Yacht Britannia, the old yacht of the British Royal Family.
Another thing you can do in Leith is exploring its antique and second-hand stores, some of which are charities and sell items that have been donated to them, all profits are used for charitable purposes.
If you want to have dinner or a quick walk, a good option is The Shore, at the mouth of the Water of Leith, where you'll find several of the best-known restaurants, including Michelin-starred, The Kitchin and Martin Wishart.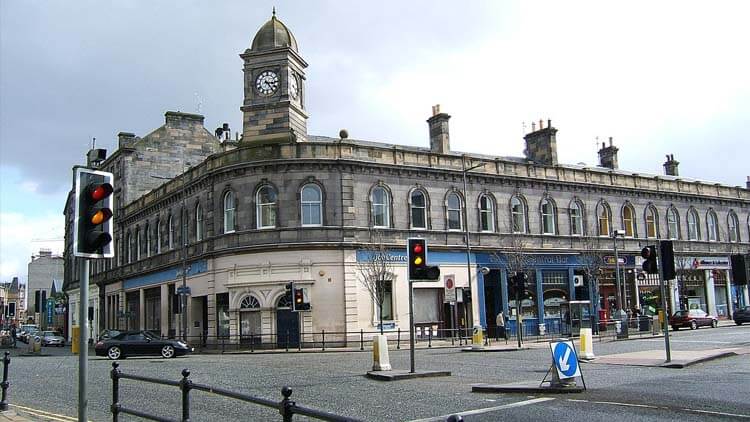 Location
Leith is located to the north of Edinburgh connected by Leith Walk, which runs from Princes Street.
You can also get to Leith by walking the Water of Leith which you can pick up at Dean Village or Stockbridge.
Get directions to Leith.